Corporate & Commercial Services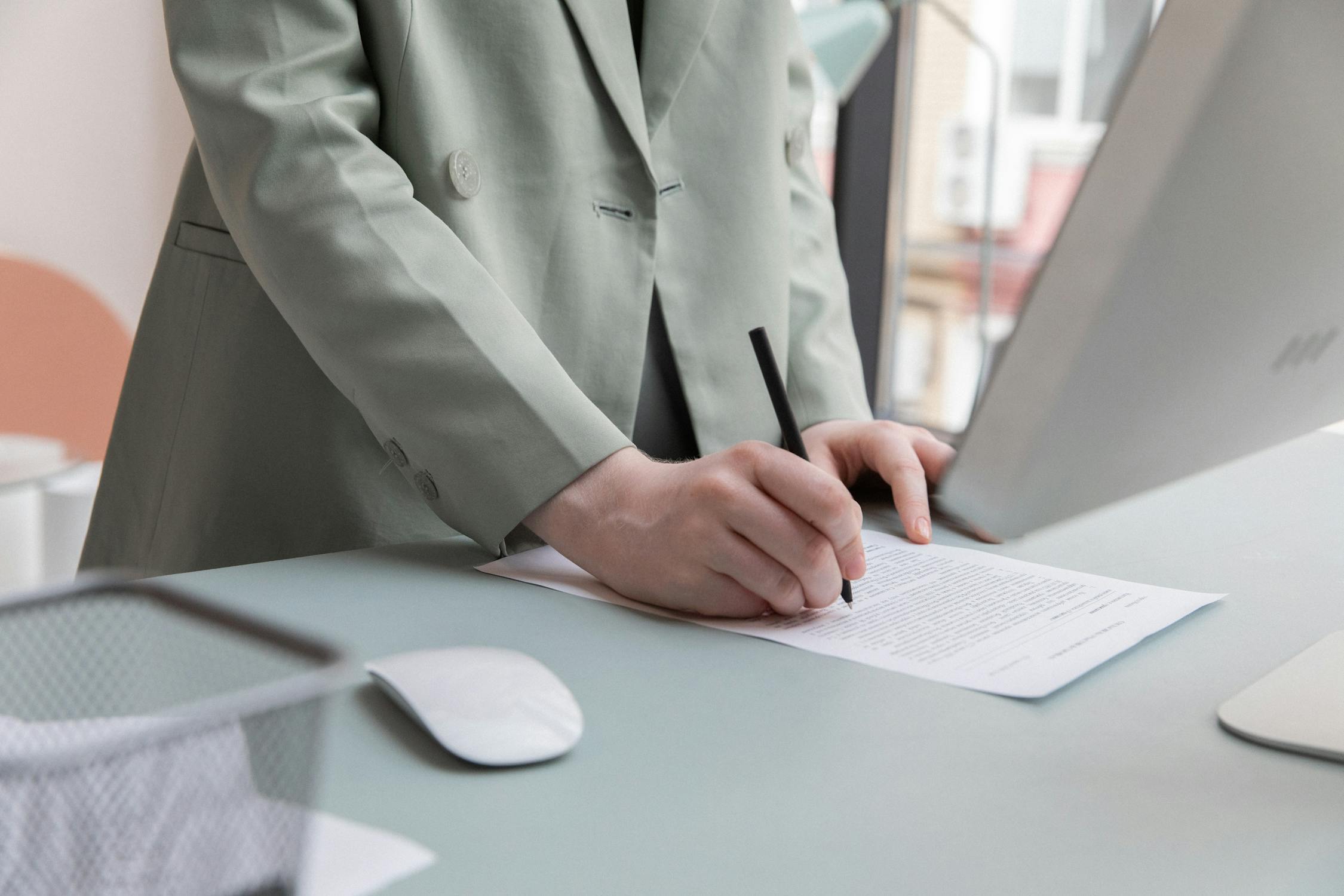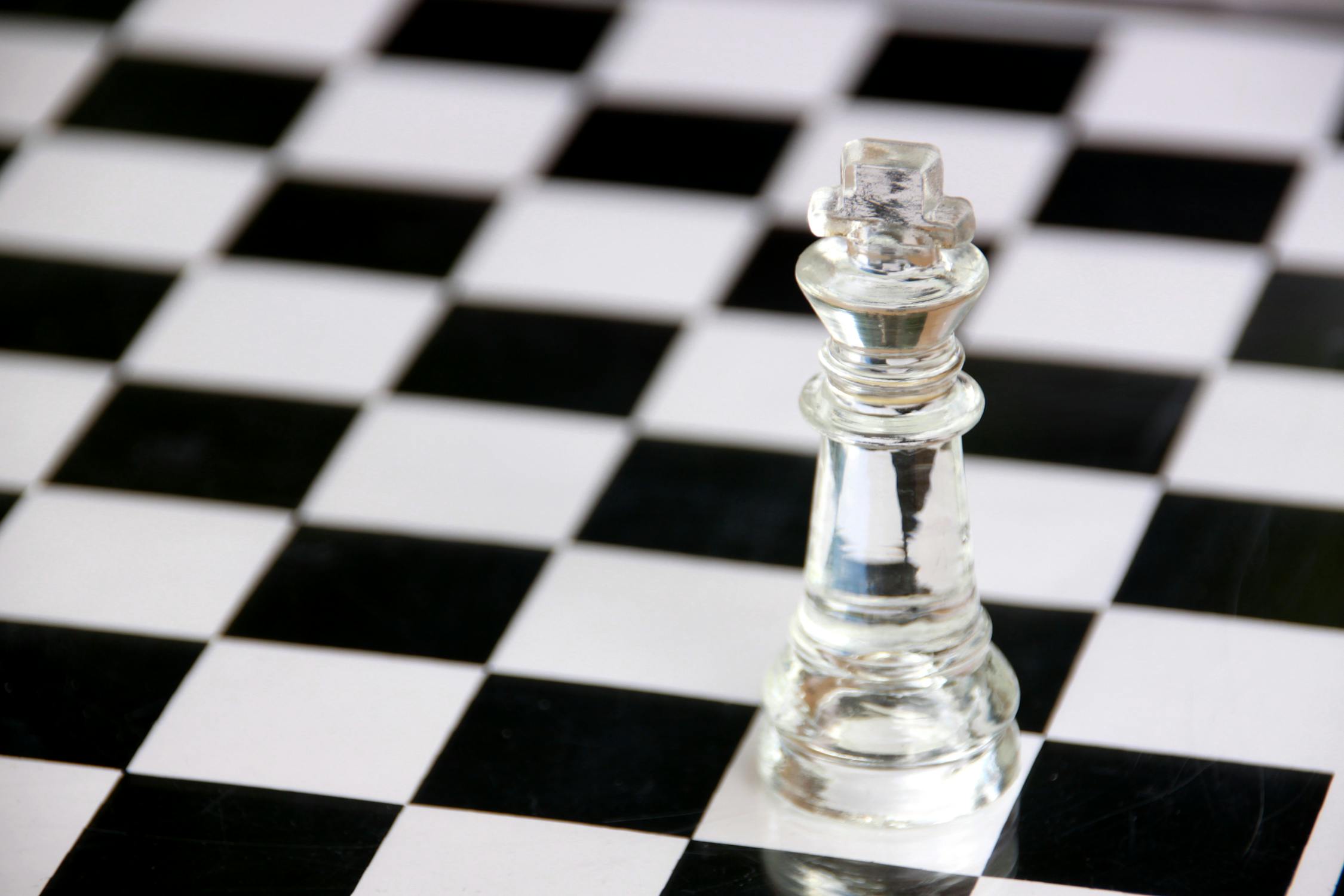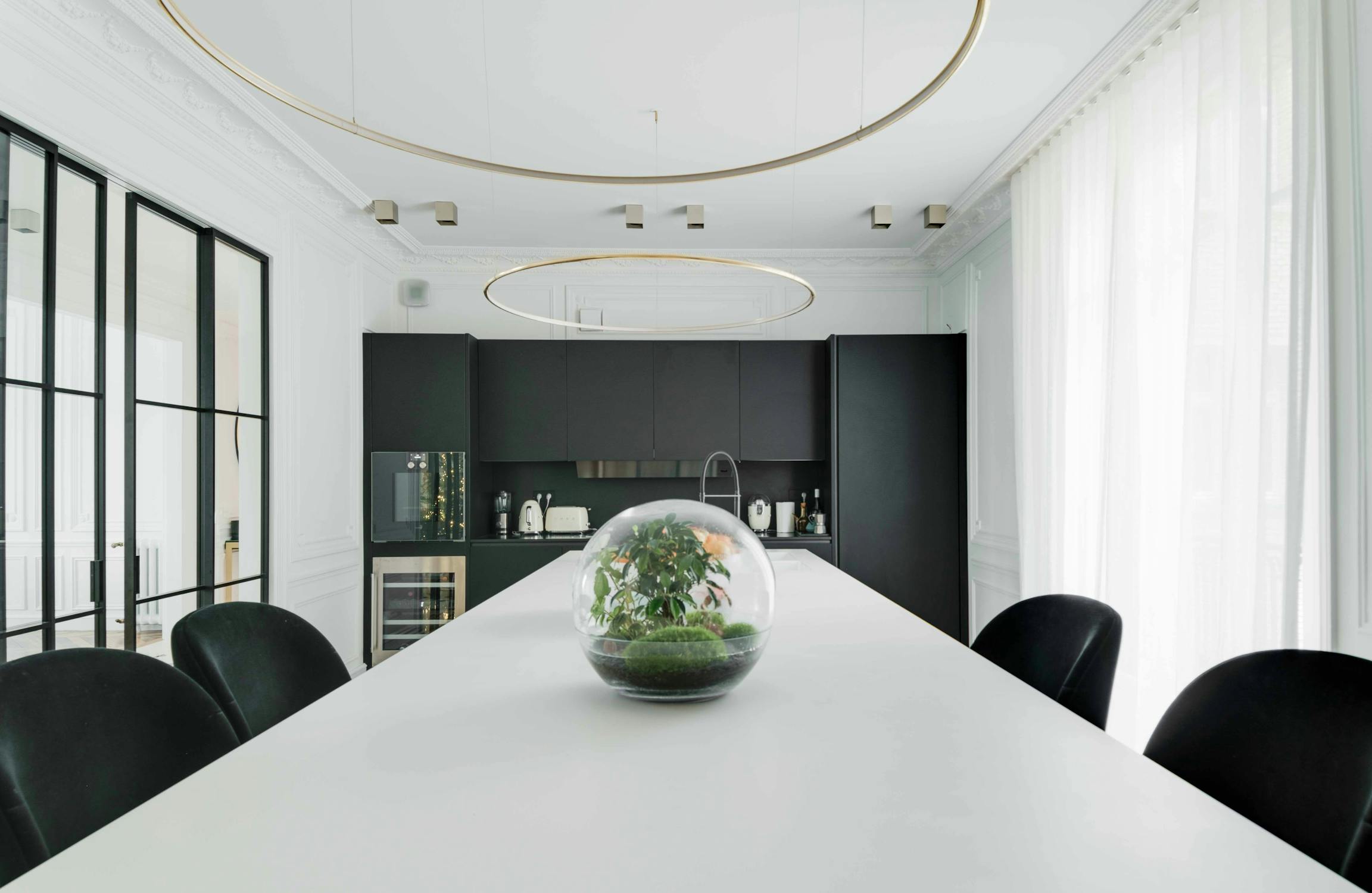 GET YOUR FREE CONSULTATION AND QUOTE NOW
MAS and SGX Group Launch ESGenome Disclosure Portal to Streamline Sustainability Reporting and Enhance Investor Access to ESG Data
The Monetary Authority of Singapore (MAS) and Singapore Exchange (SGX Group) today jointly launched ESGenome, a digital disclosure portal for companies to report Environmental, Social and Governance (ESG) data in a structured and efficient manner, and for investors to access such data in a consistent and comparable format.
ESGenome is a joint initiative by the MAS and SGX Group under Project Greenprint, to develop a common disclosure utility that will facilitate sustainability reporting for SGX-listed companies.
Ireland fines Instagram $400 million over handling of teens' data
The Irish Data Protection Commission has fined Meta-owned social media platform Instagram €405 million for violations of the General Data Protection Regulation.

The decision by Ireland's data privacy watchdog came after a two-year investigation into Instagram's "business accounts," which give users more advanced metrics for tracking views and likes but before 2019 were prone to publishing users' phone numbers and email addresses under default settings. Instagram's minimum age for users is 13.

Litigation Surge Reflects Evolving Climate Duties
Directors urged to integrate climate risks and opportunities into their governance roles.
Company directors are under increasing risk of climate-related litigation partly due to the increased willingness of activist and others to use legislation to hold firms to account for their climate impacts and policies, according to a recent publication on board members' legal obligations.
Noting that the number of court cases being brought against companies on climate-related grounds has recently topped 2,000, the report says some plaintiffs are seeking to recover the costs of climate change itself, or the expense caused by having to adapt to it. Others are bringing legal challenges to the actions, or absence of them, of companies and governments.