Estate & Inheritance Planning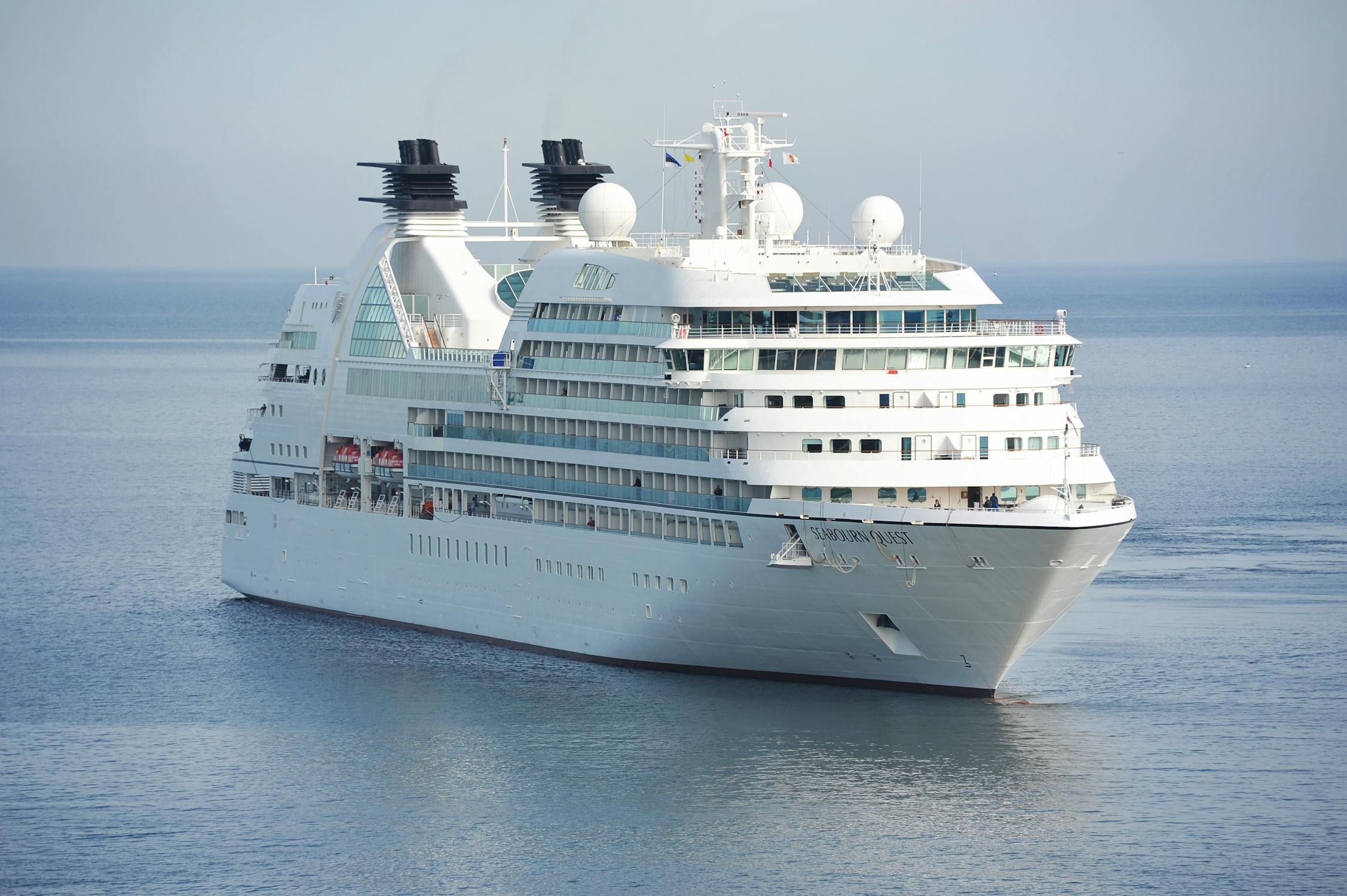 GET YOUR FREE CONSULTATION AND QUOTE NOW
More family businesses in Asia now paying attention to leadership succession
85% of the companies in the Asia Pacific region are owned by a family group, and of the top 750 global family businesses ranked by revenue, over 20% are Asia-based, with combined revenue of almost $2 trillion.
"In a 2017 study, INSEAD reported Asian family businesses are undergoing a pivotal shift and it is anticipated that over 30% will go through a generational change in the coming five years, and many are already in the midst of such a change.
Between RM70 billion and RM90 billion in assets in Malaysia have been frozen as of 2020
Assets were frozen and could not be disbursed immediately as their owners died without making wills or any proper inheritance plans.
As such, the assets remain registered under the name of the deceased.
"If the asset is in the form of cash, then if the cash is not claimed in seven years, it will be moved to the Treasury. However, if it is involving assets such as a house, then it will be left alone.
Only 28% of Malaysian workers have a will
Only two million (or about 28%) of the total seven million people that make up the Malaysian working population have a will.

According to Financial Planning Association of Malaysia (FPAM) chief executive officer Linnet Lee(pic) among the reasons people gave for not writing a will are lack of awareness, procrastination or preferring to wait until one is older to do so